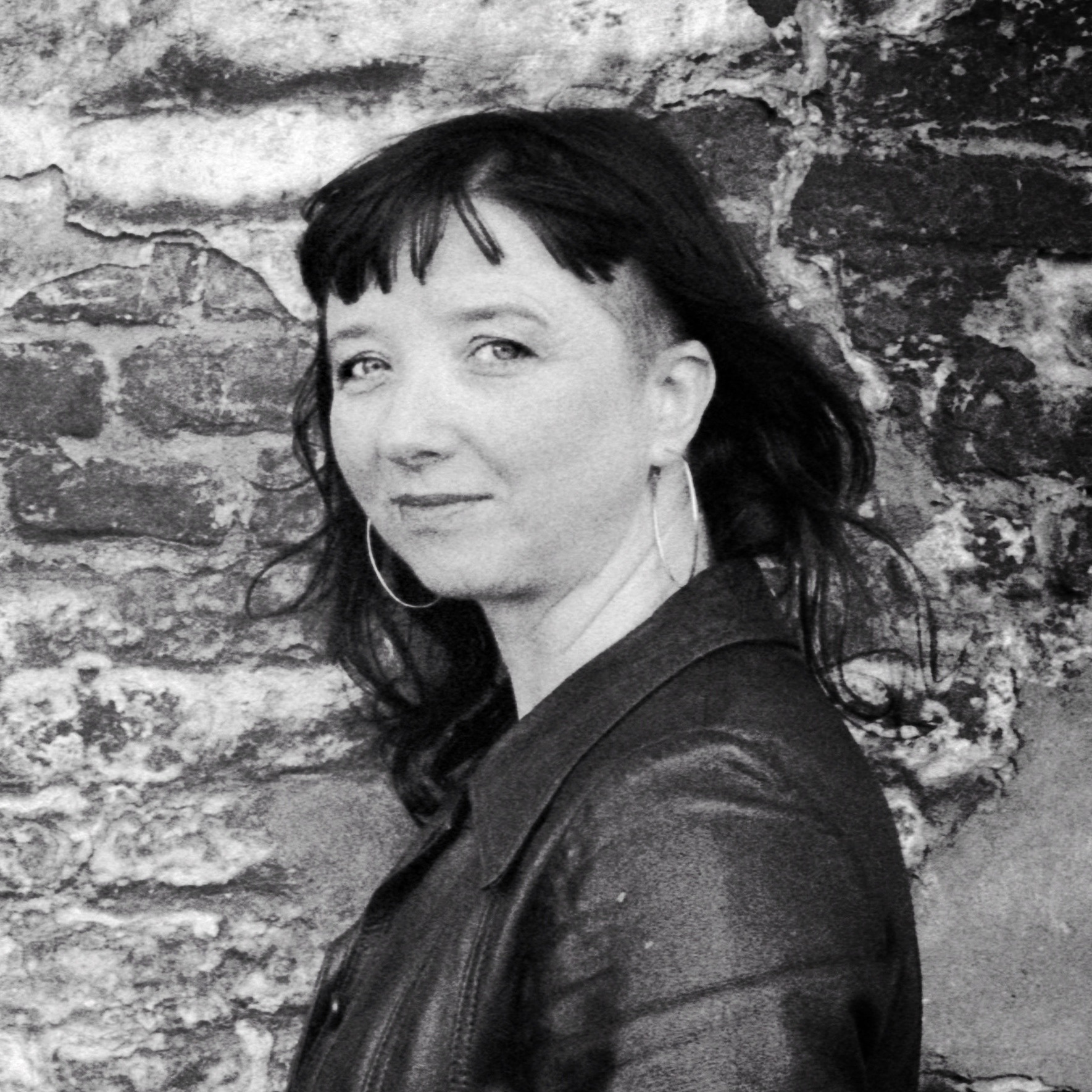 In her early 40ies, Véronique, a native of Liège (Belgium), began writing lyrics, unable to do anything else than giving birth to her emotions, that were hidden for far too long. Passionate about languages, she writes in English to create a distance and practices a rigorous and linguistic research of the words used.
She sings regularly at private events and takes group and individual singing lessons at the Novanois with Sonja. In 2019, she attended singing classes at Aline Janssens.
Her instinctive and intuitive texts are interpreted with an ethereal voice, which deliberately plays with the sensitivity of the listeners.