They mingled under an umbrella in front of the stage of a festival in 2018. Thousands of Poppies is an Electro Rock duo including Véronique (singer, songwriter) and Jody (guitar, keyboards and producer). They seduced and captivated each other thanks to a common passion – music. An intimate and long-distance relationship was born, exchanging emails and, of course, music files. Véronique deploys her voice, almost ethereal, and Jody finds his creativity back the purity and determination of the beginnings. They have found their own sound freshness and feed off each other.
Thousands of Poppies wishes to sow delicate, elegant, powerful musical seeds that will blossom into red wild flowers. They release tracks with organic and atmospheric melodies rooted in the 80's and 90's, a range of electro-pop, rock, new wave, dream-pop, indie and shoegaze seeds. Their influences? The sounds of Chromatics, Slowdive, Sonic Youth and Massive Attack.
A first 7-track nectar in 2021.
Thousands of Poppies release the seeds with their first 7-track EP, Musical Seeds Supplier. Wild but polished, Musical Seeds Supplier is the outcome of 2 years of musical complementarity and organic research between Véronique and Jody.
After composing Feel Like Ya in June 2018, the duo produced a dozen demos over the course of a year. Sometimes arranged, sometimes put aside, these tracks take the form of singles that Thousands of Poppies wishes to share with a sensitive audience attracted to Anglo-Saxon sounds or appealed by new alternative music. The composition of Thousands of Poppies' songs begins with an emotion transcribed into melodies or lyrics. Then begins the rigorous research of the song and the structure analysis. The next phase consists of deconstructing and returning to the essence of the song: the seed of creation. This EP reflects their emotions, dark and sensitive, personal and sensual, written by Véronique and put into music by Jody.
They tell us an genuine story of self-discovery, spirituality, love, strange situations and communion with others. These are slices of life, like the soundtrack of their own film.
ELECTRO POP/ SYNTH-POPNEW WAVE / INDIE ROCK
Producer, arranger, guitar
Author, songwriter, singer
L'OS À MOËLLE – BRUXELLES
MUSEUM NIGHT FEVER
LA MAISON DES ARTS – BRUXELLES
BRASSERIE LA MULE – BRUXELLES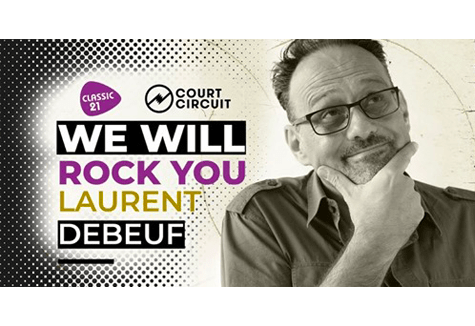 RTBF - Classic 21
"Top song" diffusé sur Classic 21 dans l'émission de Laurent Debeuf.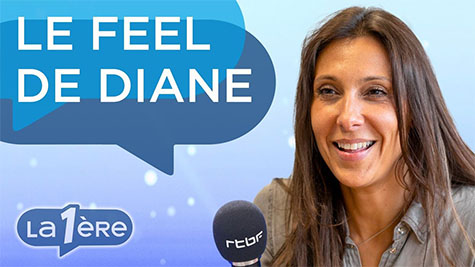 RTBF - Le Feel de Diane.
"TOP Song" diffusé sur la Première dans l'émission du Feel de Diane.
Diffusé le 28 octobre et le 18 novembre 2020.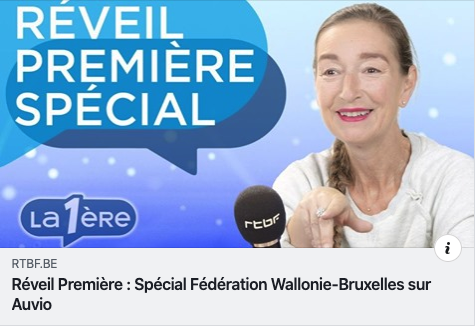 RTBF, RÉVEIL PREMIÈRE​
Spécial Fédération Wallonie-Bruxelles. Diffusion du single "Feel Like Ya".
Diffusé le 12 avril, le 16 avril, le 23 avril et le 4 mai 2020.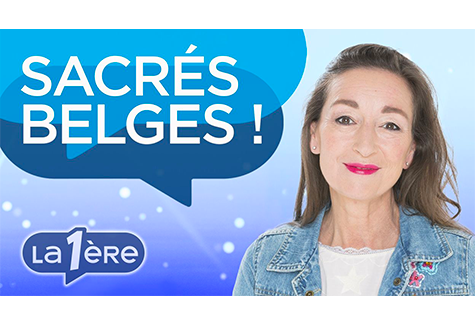 RTBF La Première, Sacrés Belges
Diffusion du single « Top Song ».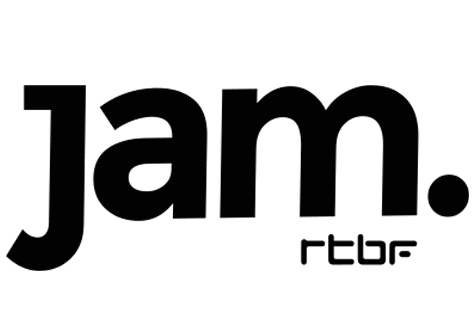 RTBF JAM.
Feel Like Ya, Baby Doll, Top Song et « Feel Like Ya Club Mix ».
Programmés officiellement depuis juillet 2020.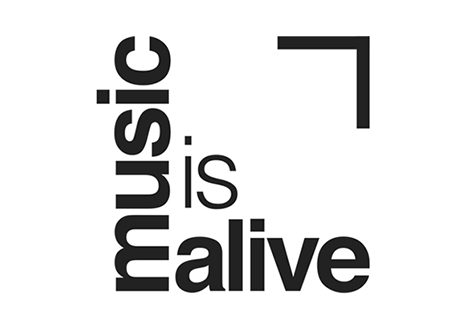 MUSIC IS ALIVE
Vidéo "Feel Like Ya" (live home session) diffusé sur le site-web de
music is alive
et sur Facebook.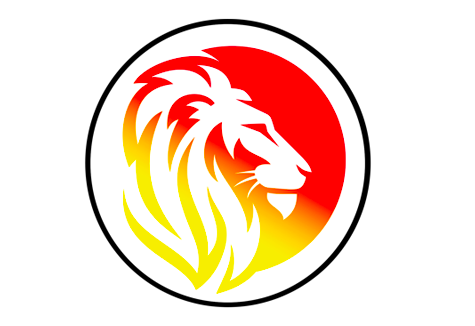 RADIO BELGIQUE FM
Vidéo "Feel Like Ya" (live home session) diffusé le 28 mai 2020 sur le site-web de
radio belgique FM
.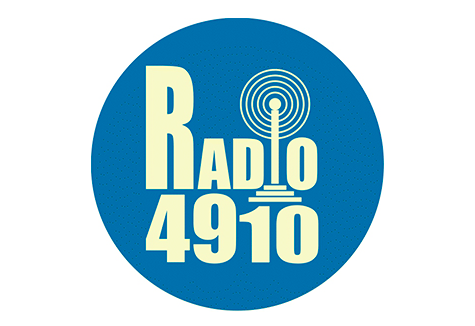 RADIO 4910
"Feel Like Ya Club Mix" diffusé le 11 mars 2021.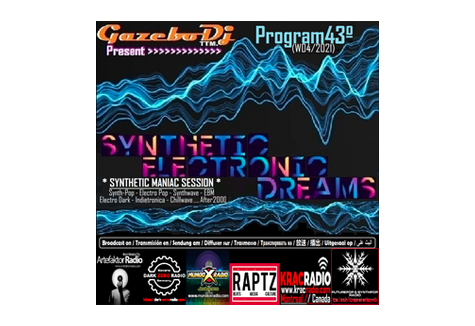 Gazebo DJ TTM
"Feel Like Ya Club Mix" mixé par Gazebo DJ TTM et diffusé dans plus de 10 webradios à travers le monde. France, Allemagne, Canada, Mexique, Costa Rica, Pérou, etc...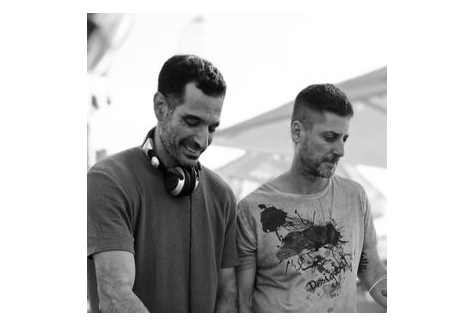 DJ Hagai & Eyal
"Feel Like Ya Club Mix" mixé par Dj Hagai & Eyal music, Tel Aviv, Israël.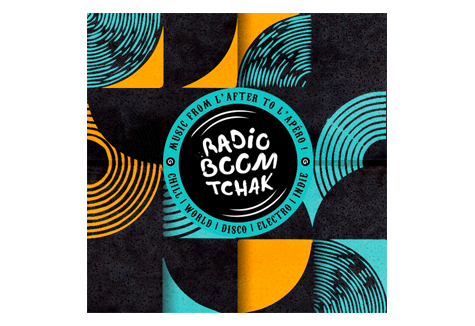 Radio Boom Tchak
"Feel Like Ya Club Mix" playlisté par Radio Boom Tchak Tour.